Photo-Styling for MLS Listings
Photo-styling is available only to existing staging clients who have had their home staged with us and would like a final touch up before their home is photographed for listing on the MLS.  We'll be on site the day that the photos for MLS listings are taken so each room shows its very best. When we arrive, we'll makes sure everything is positioned to its original staging position. We recommend Unique Exposure Photography for photographing your MLS listings.
E-Staging
Live in another city, state or country? Too busy to meet with a home stager in house? Interested in having Home Star Staging assess the staging for you? Thanks to the Internet we're only a click away! Simply provide measurements of the space, photos (jpeg) from each of the four corners of the room or rooms you wish to have us assess, and we'll provide you with a document of written recommendations to stage the room yourself! Our e-staging consultation is only 25 cents per square foot!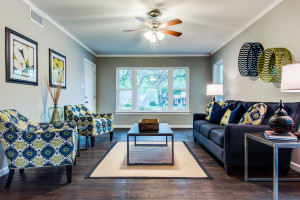 Contact Us
Ready to get started?
Latest Work
Investors
Whether you're a professional real estate investor or just flip houses to earn extra income, let us show you how home staging can sell your homes faster and for more money.